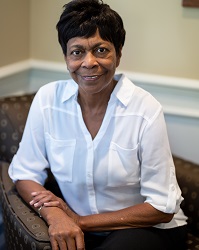 From my initial call to present, everyone has been very professional, welcoming and friendly. Scheduling was easy, thorough explanation of expenses, and no surprises.

Dr. Bradford explaining every stop of the procedure by telling me in advance what he was doing, what to expect, how long it would take, and checking to see if I was ok during the process.

The follow-up was excellent and I look forward to future interactions.
- Jacquelyn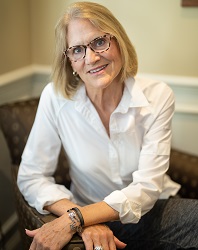 The assistant was kind, adding humor and occasionally kept squeezing and patting my arm. Use the Bradford team!
- Cindy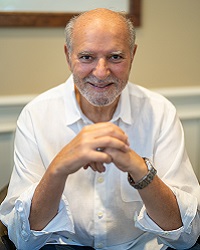 Most people do have anxiety going to a root canal procedure. However, I felt very comfortable with the reception at their office. All questions were answered to my case and I percieved the staff to be very nice.

To make me comfortable, they spoke about other things in general: NASCAR, Formula1, etc. They took the attention away from pain or complication. All were top A class.
- Jose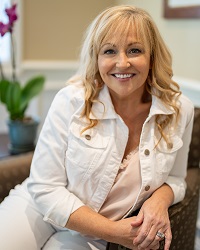 I was very nervous for a root canal. REALLY nervous. I had previously gone through the procedure with another endodontist and it was a DISASTER. Dr. Bradford took it slowly - explained everything and didn't begin until I felt all my questions were answered.

Turns out it was very easy - I actually dozed off... during a ROOT CANAL! Seriously!

Look no further -- Dr. Bradford is the definition of "attention to detail." I have 3 friends that also go to Dr. Bradford. Each time one of us has to go see him we group text each other and laugh! The last time I was there Dr. B let me take his picture in front of my X-Rays! My friends loved it!
- Stacey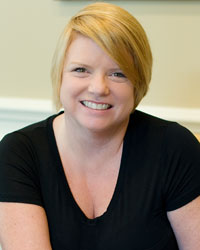 My root canal experience with Dr. Bradford was painless and efficient. The office staff was so friendly and caring. Everything about the root canal treatment was comfortable. From the minute I walked in the office, everyone put me at ease and thoroughly explained the process. They were very professional.

I would tell anyone considering a root canal that treatment with Dr. Bradford is the only way to go. As an Ole Miss Rebel myself, his only flaw is that he is a Gator and Vandy fan — but I still trust him with my teeth.
- Amy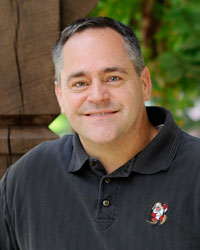 Dr. Bradford is a fantastic Endodontist and a wonderful person. A few years ago my daughter Rebekah had some pain in one of her teeth, and Dr. Bradford was recommended by our dentist. Dr. Bradford was kind and caring from the moment we arrived at the office and made a process very easy.

Little did I know that her twin, Victoria, would have similar issues with her teeth just a few months later. Dr. Bradford handled both Rebekah and Victoria's situation professionally and with care. He also has used state-of-the-art techniques to help minimize the need for additional root canals. I highly recommend Dr. Bradford and his staff.
- Chris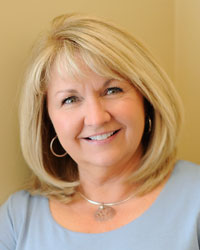 I work at Coggin Dental Group. We refer our endodontic patients to Dr. Bradford. I always knew him to be an excellent endodontic dentist but recently I got to experience it in person! From the moment I walked in the door his front office staff was warm and welcoming. Dr. Bradford explained the process to me in a calm comforting way. The procedure didn't seem to take that long as I was preoccupied with the TV on the ceiling and reading the captions. It truly was a pleasant experience thanks to Dr. Bradford and his staff!
- DeeDee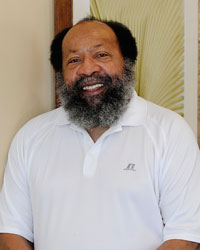 Dr. Bradford is a consummate professional. What I like the most is that he made the diagnosis, and then described the treatment and possible solutions. And especially important, he shared visually on the computer the actual therapy in progress. Ultimately, this made my root canal experience special.
- James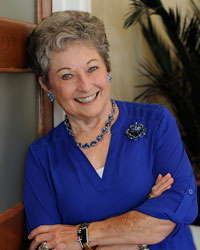 I was very well supported and encouraged by the staff. It was an easy peasy process with no pain, not even when he gave me shots. Dr. Bradford has compassion for patients. He is in it to take care of patients and take the pain away. Whenever I have a problem with my teeth, I will come here! What would I tell someone who was considering have a root canal done?  "Go see Dr. Bradford!"
- Pat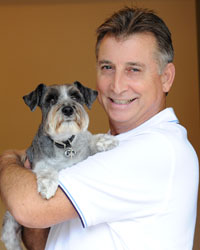 I've met many people in my walk of life and had lots of experiences. It's rare that a relationship can be built on such trust, integrity, and care as I have with Dr. Bradford. I reached out to Dr. Bradford as my situation was producing much pain, and I had been hurt in my former dentist's chair. I instantly knew he was a man of character when he did not criticize the faulty work of what had been done by others. His focus was only to help me, relieve my pain, and once again establish TRUST, which is essential for those of us who are in the chair. Then he was fair and compassionate regarding any expenses.

His team amplifies his courtesy and kindness. Bradford Endodontics is unmatched. Everyone there is absolutely amazing, which is the mirrored reflection of their captain. AND I was never left alone throughout my treatment. I have so much respect for Dr. Bradford, and more importantly, I TRUST YOU COMPLETELY and so does Steve (my dog)!!!
- Steve